MÜTTER MUSEUM

Every Body Has a Story
The Mütter Museum is known for their physical anomalies on display. Every specimen in this museum has a deeper story and significance.
CW:
Craig Kissoon
AD partner:
Zey Masunu
---
Print Ads
To appear in Philadelphia public transport locations and airport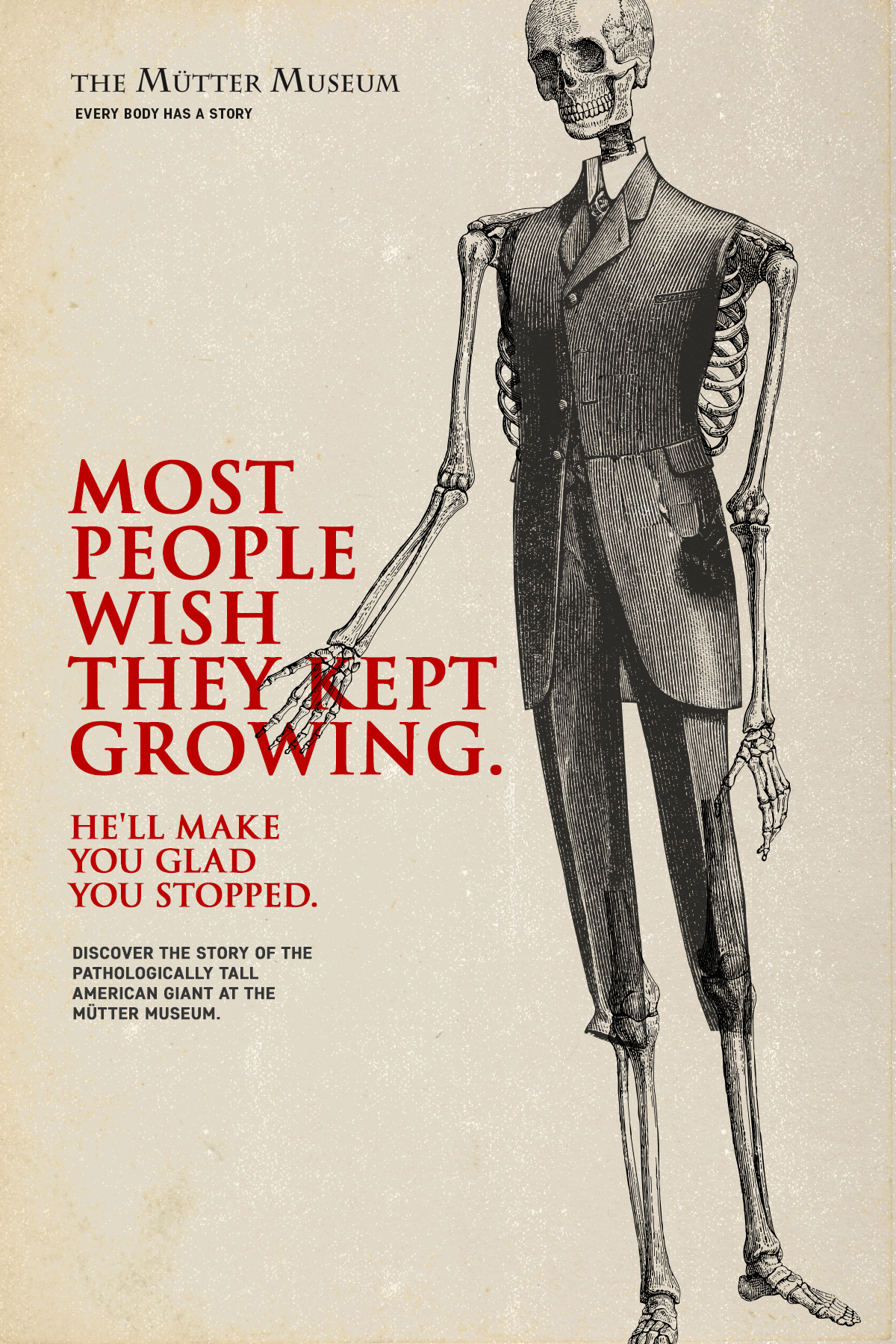 Social
Instagram stories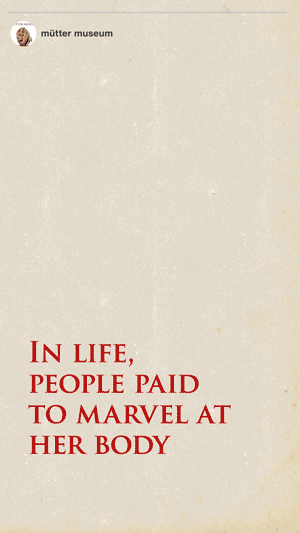 Ancestry DNA Collab
Mütter x Ancestry DNA: Connect your genes with specimens in the museum, either by geneological relation or by physical anomolies.
Hyrtl Faces
The Hyrtl skulls are a famous collection in the museum, best known for disproving phrenology. In VR we recreate an approximation of the faces and play the story of select skulls aloud.